Profiles of 2021-2022 CRS Fellows
Lukas Denk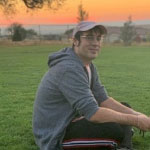 Lukas Denk is a PhD candidate at the Department of Linguistics. His project is to create a Navajo Corpus based on the "Navajo historical selections" by Robert W. Young and William Morgan (1954). While there are several recorded narratives in Navajo, a digital corpus with interlinear information about the composition of words and their literal meanings is still needed. An annotated corpus facilitates empirical research related to various questions, such as: what are the most common expressions?, how do speakers refer to other participants in discourse?, what is the contextual meaning of particles like ńt'éé', t'áá, =go? Lukas collaborates with Prof. Melvatha Chee from the Navajo Program to discuss some challenges faced in the analysis and to make the corpus easier to navigate for native speakers and/or linguists.
.  
 Suraj Ghimire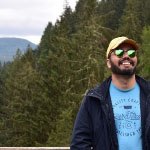 Suraj Ghimire is a doctoral candidate in the Department of Economics. He examines the environmental externalities of big dairy farms in New Mexico and their impact on public health in his dissertation, "Concentrated Animal Feeding Operations, Environmental Quality, and Public Health." Using census tract-level structural inequity measures such as the percentiles, Residential Isolation Indices, and Indices of Concentration at the Extremes, he investigates the distributional effects of these externalities across racial, ethnic, income, and educational lines. He currently works as a research assistant for a project analyzing the Economic and Social Impact of Ozone Pollution in New Mexico. He holds an MBA from Southeast Missouri State University as well as an MA in Economics from the University of New Mexico. Throughout his three years in the state, Suraj has grown in love with New Mexico and appreciates its finest features, notably the New Mexican food and outdoor experiences. 
 Joseph Gonzales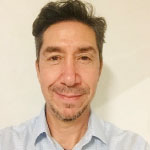 Joseph Gonzales is a PhD student in American Studies at the University of New Mexico. His scholarship focuses on how representations in music, visual culture, media, and popular culture create and reinforce social imaginaries. His dissertation research intervenes to reformulate Albuquerque community histories through a critical Chicanx lens to create possibilities for alternative imaginaries and futurisms. He deploys literary criticism, ethnography, and autoethnography/autohistoria to reinsert community voices as key knowledge bearers of their community's histories and experiences. These methodologies also allow for an understanding that memory and affect influence the histories we write and produce specific knowledge contesting interwoven, hegemonic structures of power. Joseph is currently investigating the cultural significance of the championship boxing match between Albuquerque natives Johnny Tapia and Danny Romero. Examining this sporting event provides a case study to interrogate the distinct racialization of Nuevo Mexicanx communities into racialized categories of Mexican or Hispanic.
Lia Griesser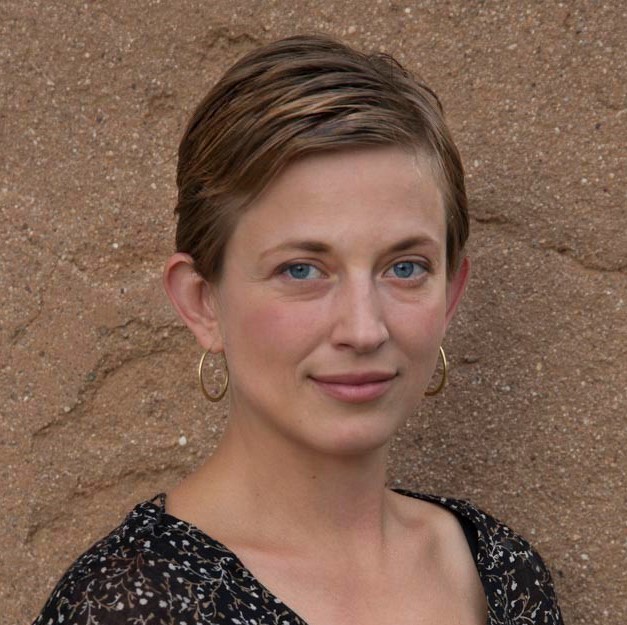 Lia Griesser is a graduate student in Landscape Architecture and a certificate candidate in Historic Preservation + Regionalism. Both disciplines underlie her focus: the equitable preservation and dissemination of traditional land management practices through planning and design. Her research explores the cultural complexity surrounding grain and its surplus, and her thesis specifically investigates the potential for a local grain economy based on landrace wheats through the revitalization of the historic gristmills and long-lot fields of the Upper Rio Mora Valley. Lia holds a research assistantship for the Indigenous Design Planning Institute, works as education coordinator for the Institute for Applied Ecology SW, and serves on the board of Albuquerque Wildlife Federation. She has a B.F.A. in Intermedia from Pacific Northwest College of Art and continues her art practice of woodfired local clays.
Rosalía Pacheco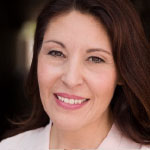 Rosalía Pacheco is a PhD candidate in the Department of Special Education at the University of New Mexico.  Her work focuses on educational equity for students who are culturally and linguistically diverse with and without disabilities.  In her dissertation, Issues in Equity for Culturally and Linguistically Diverse Students with Complex Support Needs:  A Comparative Analysis of District-Level Student Data, she examines areas of educational equity related to the identification of students with complex support needs as English learners, access to language assistance programs, and access to instructional settings.  Pacheco worked as a Pre-K-12 educator in New Mexico school for over 11 years, as a clinical supervisor for the UNM Dual License teacher preparation program, and as a presenter/storyteller with organizations including: the New Mexico Humanities Council, Latino Initiatives with the Smithsonian Institution, Artivate, and Hilos Culturales to name a few.  As an educator, presenter, and researcher, she weaves in culturally relevant practices and traditions which are especially important for our diverse society. She has taught courses for the UNM Department of Education such as Reading and Diversity II and Teaching Bilingual Multicultural Special Education. She received her B.A. in Mass Communication and Journalism and M.A. in Special Education at the University of New Mexico.
Carlyn N. Pinkins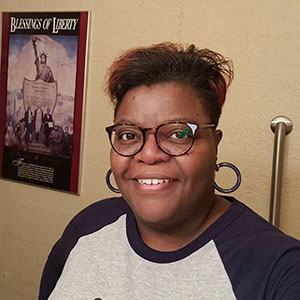 Carlyn N. Pinkins is a PhD candidate in the Department of History at the University of New Mexico with research interests in African American history in the Southwest and twentieth-century North American Indigenous history.  Her dissertation research focuses on black homesteaders in the territory and state of New Mexico in the first half of the twentieth century, exploring the motivations, urban and rural networks, and outcomes of black homesteaders who settled in and near Las Cruces, Roswell, Albuquerque, and Raton.  For the past six years, she has served as a researcher for the African American Museum and Cultural Center of New Mexico.  She is also a 2017 Margaret T. G. Burroughs and Charles H. Wright Fellow of the Association of African American Museums.  She has a B.A. and M.A. in History from Georgia Southern University.  Carlyn is also an avid soccer fan, supporting Liverpool FC and New Mexico United. 
Mariann Skahan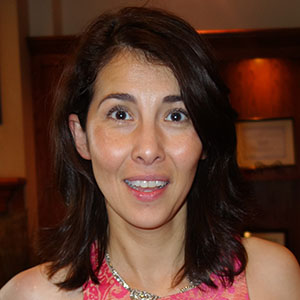 Mariann Skahan is a PhD candidate in the Department of Anthropology at the University of New Mexico.  In her dissertation, Language Education and Revival on the Jicarilla Apache Nation, Mariann investigates how past and present-day communicative practices shape Jicarilla Apache language use both within and outside of formal school settings. This work examines the various ways in which language(s) are learned, performed, and taught across time and institutional settings.  Her research documents Jicarilla Apache tribal members educational histories spanning from elders who attended Dulce Board School (1903-1938) to Jicarilla adults who attended the first community-sanctioned heritage language programs (1970-1985). Her work considers the impact of personal histories and language educational experiences which allows for a more situated analysis of tribal language revival policies. Mariann currently holds an assistantship for the NSF project Restoring Dignity to Translations of Apache World Views: A Community-Based Re-Transcription and Translation of Jicarilla Apache Texts from the Department of Linguistics.
Joseph Ukockis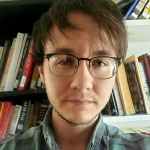 Joseph Ukockis is a PhD candidate at the University of New Mexico who specializes in inter-community relationships in the areas surrounding present-day El Paso and Las Cruces from the late-eighteenth to the mid-nineteenth centuries. His dissertation considers the ways in which community interdependence sustained and threatened empire in colonial New Mexico and traces the evolution of fictions of Indigenous criminality that served to disrupt or control relationships on the peripheries of colonial space. For this project, he looks in particular at Mescalero Apaches and the Piro, Manso, and Tiwa communities that coexisted and clashed throughout three colonial regimes. Joseph received his B.A. in History at the University of Arizona and his M.A. in History at Northern Arizona University. He currently works as a graduate assistant for the Center for the Southwest and organizes with UNM United Grad Workers.
Vicki Vanbrocklin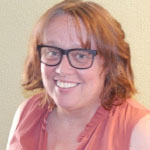 Vicki Vanbrocklin is a Ph.D. candidate in American Literary Studies. Her dissertation, "More than the Defiant Few: Lost Womanhood and Necro Women Dismantling Nineteenth-Century Gender Ideologies," creates a ground-breaking category that includes women that would not or could not access a white middle-class form of womanhood, like True Womanhood. This new category normalizes so-called unruly behavior when gender and literary studies have framed Black, Mexican, and indigenous women as victims of coloniality and slavery rather than changemakers. Lost Womanhood recovers marginalized women writers and reexamines how women openly questioned the gender roles prescribed to them and prove that an alternate model of womanhood always existed in which women wrote against white middle-class domesticity and femininity. Focusing on nineteenth-century archival work, her dissertation recovers voices like Lucy Parsons, a Texan and racially complicated woman, to understand how a black, indigenous, and Mexican woman participates and leads in activism.